3.1 Advance (4.c3 and 4.c4)
---
3.2 Advance (4.dxc5 and 4.Nf3)
---
5.1 Two Knights (all moves but 5.Ne2)
---
1. 1 Caro Kann Introduction
The Dynamic Caro-Kann
with IM Alex Astaneh Lopez and WIM Fiona Steil-Antoni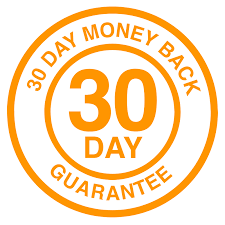 If, for whatever reason, you are not happy with your purchase just let us know and we'll give you a refund.
The Dynamic Caro-Kann presents the viewer with an active repertoire against 1.e4. The suggested lines are as ambitious as they are sound! The DVD is both aimed at club players wishing to take up the opening for the first time, and Caro-Kann aficionados who are looking for new lines and ideas.
The material is divided into eight sections, covering all of White's main responses:
The Advance Variation
The Exchange Variation
The Classical Variation
The Two Knights Variation
The Fantasy Variation
The Panov-Botvinnik
The Accelerated Panov
The Breyer Variation
This Double Tuition DVD sees WIM Fiona Steil-Antoni join forces with IM Alex Astaneh Lopez to present the content in an interactive way, with Fiona studying the Caro-Kann for the first time and asking Alex questions along the way.
Quick info
---
Format: DVD / download (mp4 files)
Running Time: 7 hours 11 minutes
System Requirements: This DVD will run on all platforms - PC, MAC, games consoles and set top boxes. 525 NTSC
File Sizes: 1.5 GB
PGN Files: Included
Course Contibutors
---
IM Alex Astaneh Lopez

WIM Fiona Steil-Antoni
Review this course
---
You must log in to leave a review
Help us improve our website by telling us what you think.
Made by chess players, used by chess players.