Simon 'GingerGM' Williams
Chess Grand Master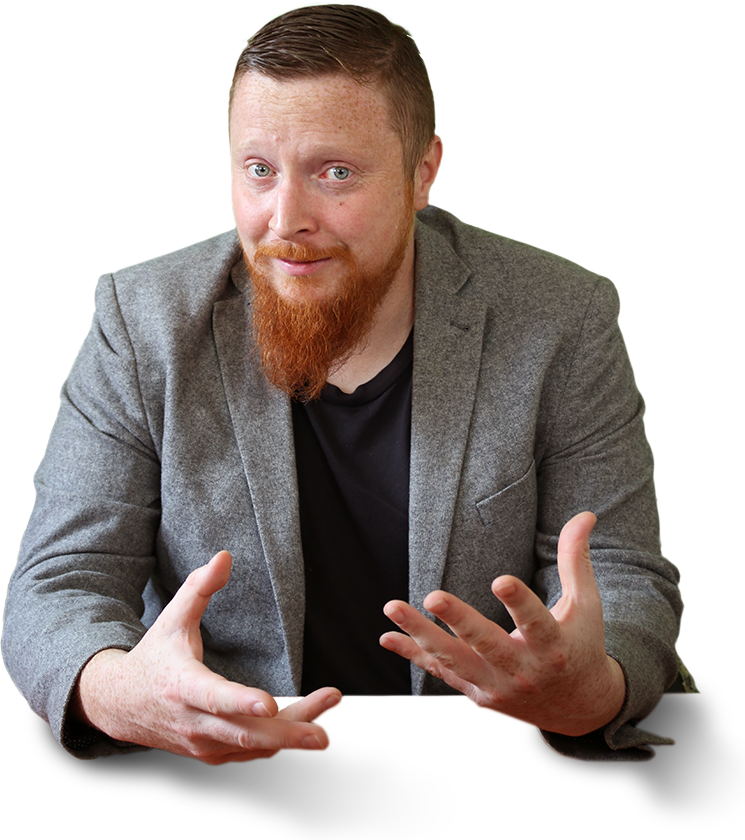 Our members have competed in many leading chess tournaments and events.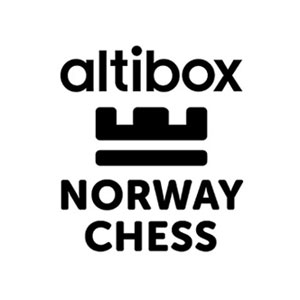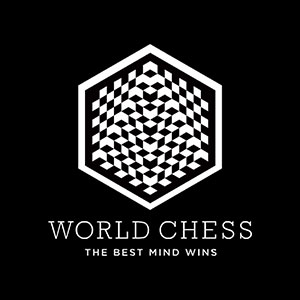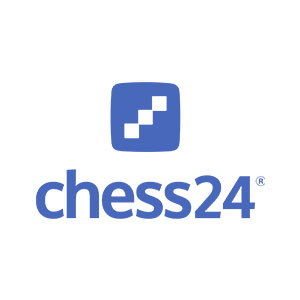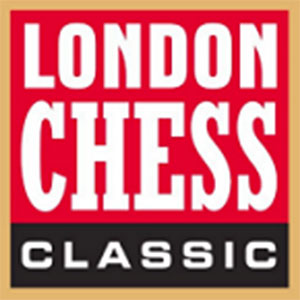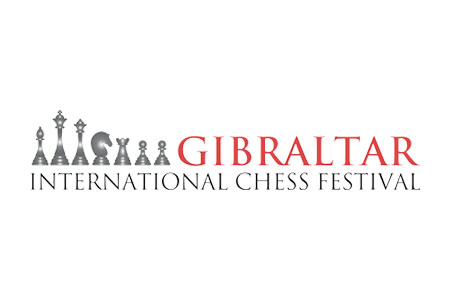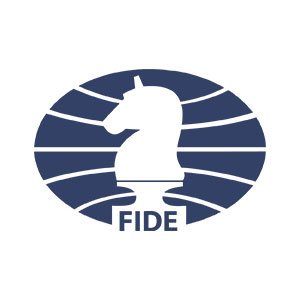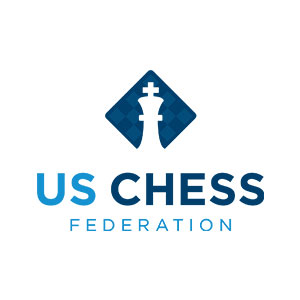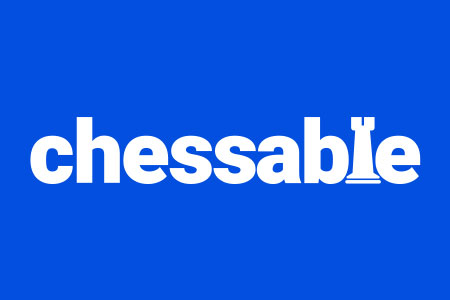 Achieve your goals
Learn what GingerGM courses can bring you.
Learn new openings
Effective opening play dictates the pattern of the rest of the game.
Know the winning lines
Understand which moves give you the best outcome.
Trap your opponent
Knowing how to effectively set traps will also help you avoid them.
Win more games
When you're in control of your own game, you will have more control over its outcome.
What the chess community says about us
We already have thousands of members just like you learning and improving their chess games everyday.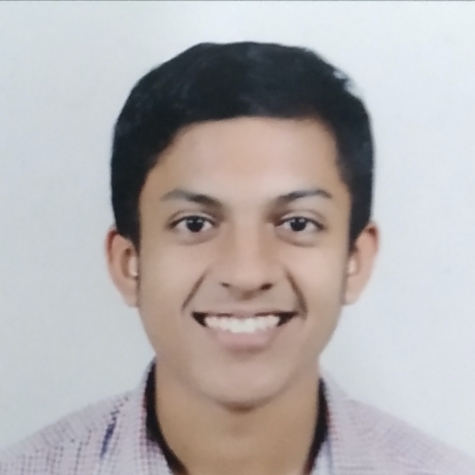 Sathwick
Udupi, India
---
Addictive!
He'll simply keep you engaged from the beginning till the end of the video.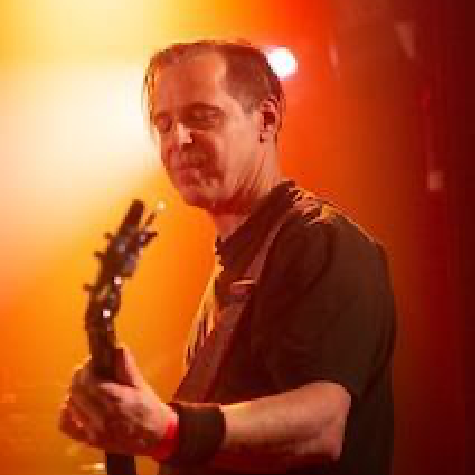 Wolfram
Vancouver, Canada
---
Improving each and every day.
His unique teaching style combined with his unique personality helped me improve a lot while having fun putting in the effort.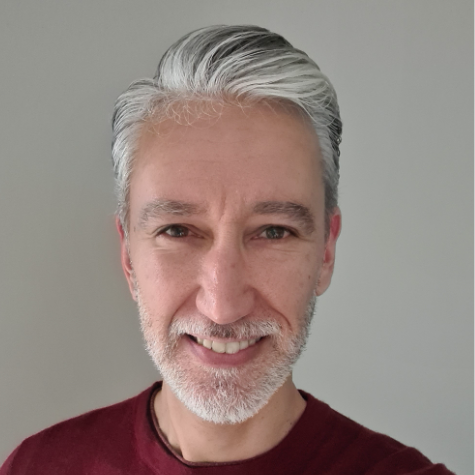 Nicholas
Valencia, Spain
---
Simon's a great coach!
After viewing the videos, I tried a few on-line games, and I easily applied my new-found knowledge to get to good positions.
Help us improve our website by telling us what you think.
Made by chess players, used by chess players.