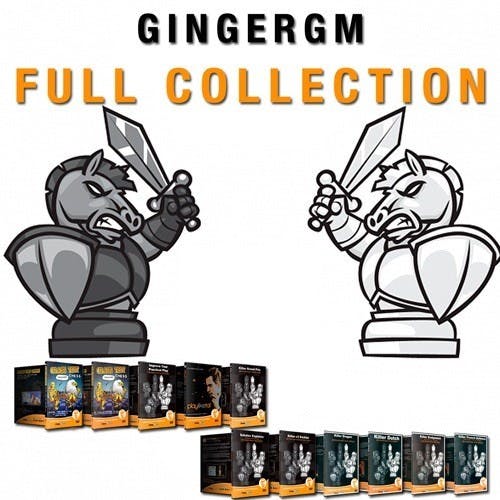 The Ginger GM Collection
with Various Authors
Quick info
---
Format: Video - download (mp4 files).
Runtime: > 100 hours!
System Requirements: Plays on all systems.
File Size: See individual product pages.
Purchase options
Before ordering, please read our technical help section. For help, please contact our support team.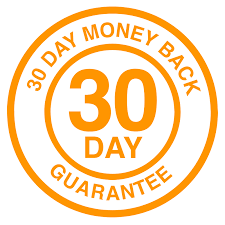 If, for whatever reason, you are not happy with your purchase just let us know and we'll give you a refund. No questions asked.
Made by chess players, used by chess players.
Help us improve our website by telling us what you think.