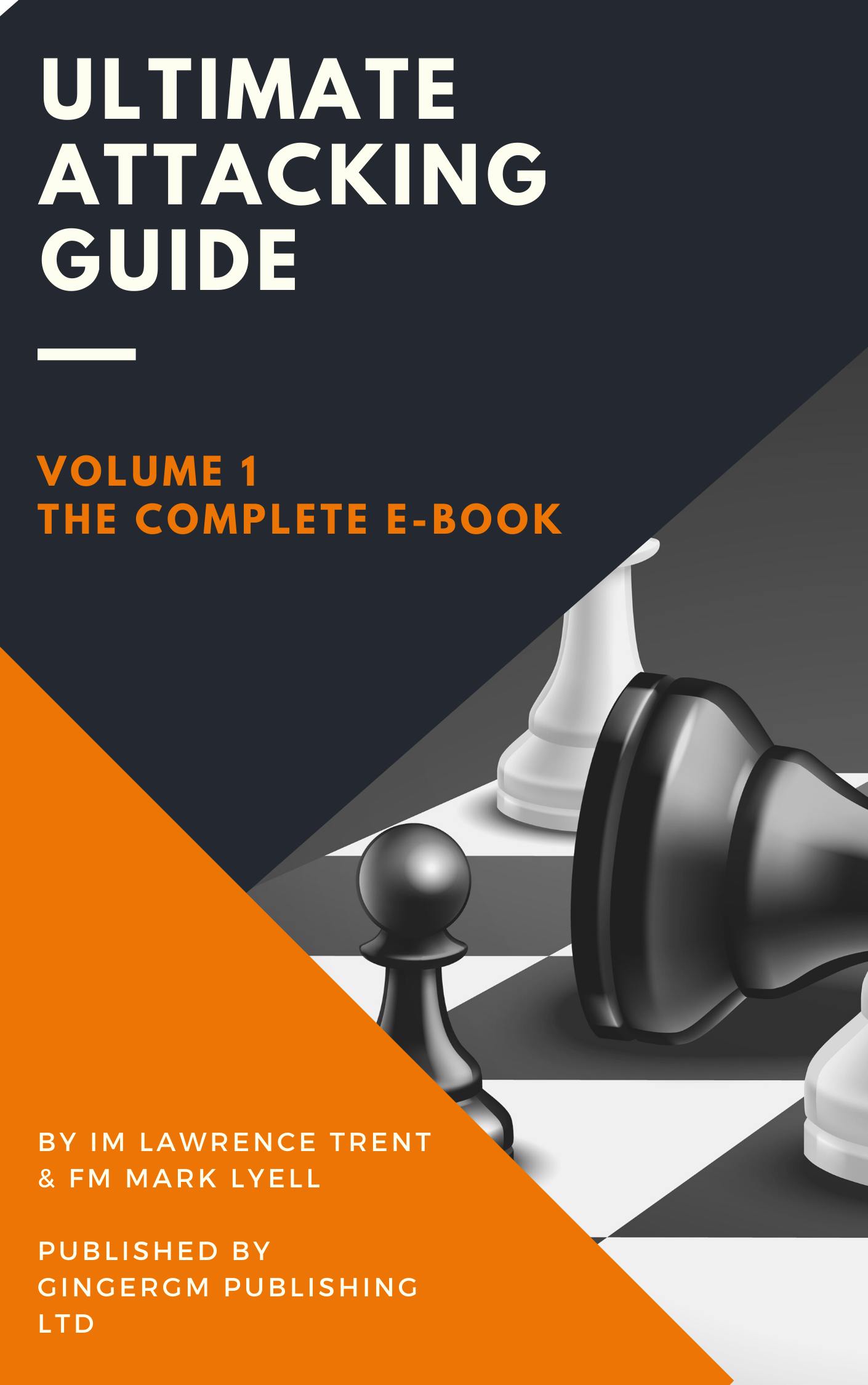 The Ultimate Attacking Guide Volume 1 eBook
with FM Mark Lyell
Quick info
---
Format: eBook (PDF)
Pages: 126
Published: 2020
File Size: 4.5 MB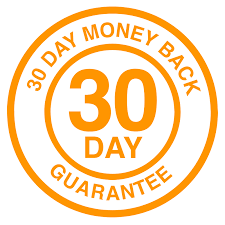 If, for whatever reason, you are not happy with your purchase just let us know and we'll give you a refund.
This is the e-book companion to Ultimate Attacking Guide video course which has been revised and expanded. It contains over 70 fully annotated games from the video course and an additional 164 instructive puzzle positions taken from real games where you have to find the attacking continuation. This value packed e-book will give you all the information from the video course plus much more! The source pgn files are also included so these can be loaded for you to play through. This stimulating course will show you how to build up powerful attacks using fully-annotated example games from the greatest players of all time. It will also explore the tactical themes necessary to execute a successful attack with many examples covering typical mating patterns and sacrifices.
Author
---
FM Mark Lyell
Review this course
---
You must log in to leave a review
Help us improve our website by telling us what you think.
Made by chess players, used by chess players.